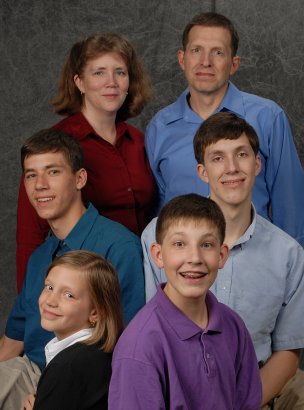 Winter 2008 Edition
Glad you stopped by...
Stephen is running Zrak Systems LLC.
Liz is a 3L at the CU School of Law.
Nathaniel is serving a mission in the Georgia Atlanta North Mission.
Ben is a Senior at Longmont High School.
Tim is in 8th Grade.
Laura is in 4th Grade.